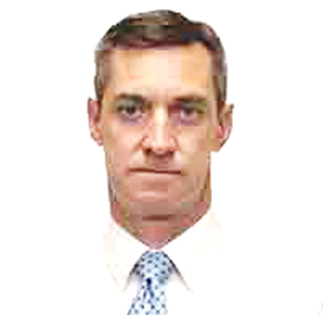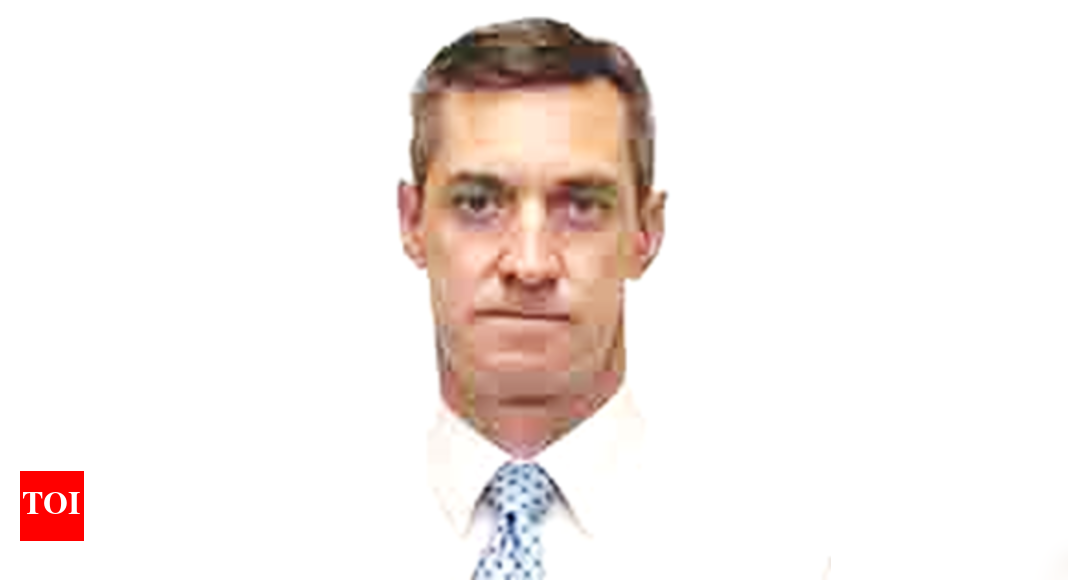 The US has initiated processing student visa applications for the upcoming semester, with the first batch of visa appointments starting on May 15. With lakhs of Indian students waiting to face the visa interviews, Brendan Mullarkey, serving as Consul General at U.S. Embassy in New Delhi since August 2021 talks about the efforts to address the growing demands.
Universities in the US continue to be the top choice for most Indian students despite the looming recession and rising value of dollars. The US universities are looking for a more diversified set of students applying, including more women, LGBTQ, etc. Indian parents can consider sending their girls to more than 4000 accredited and recognized universities and colleges, several of which are all women's institutions. Excerpts of the interview:
Please take us through the plans for US Study visa appointment slots that will open in June. How are the US consulates planning to process the additional demand for student visas, which is likely to increase by 30%?
We are excited about the start of student visa season, and we are prepared for even more student applications than ever this year. We released more than 75,000 student visa appointments for June and July. This is the first major batch of appointments and as of May 15, there are still thousands of appointments available. We also know some students are still waiting to receive their I-20 or DS-2019 forms or hoping to get off a waitlist at their top choice school. Those students should be reassured that we will be opening tens of thousands of additional student appointments in the coming weeks.
The newly opened Hyderabad consulate is said to be the largest in Asia. How will it ease the pressure of visa issuance considering Hyderabad has a large population of students applying to the US universities?
We are very proud of the new Consulate compound in Hyderabad which recently opened for business. It represents a significant investment in our shared future with India. While it will take time to staff up, we are steadily increasing the size of our team. We will reach our highest consular staffing numbers ever in the coming months. These resources are a key part of our efforts to address the growing demand for student visas throughout India, including in Hyderabad.
In 2022, as many as 1,25,000 Indians went to the US for higher education. Do you think the number will increase this year, as more students are applying to US universities?
It's impossible to predict exactly how many students will be applying this year, but we have increased our staffing and we're prepared to process more student applications than we did last year.
What advice would you give to students anxiously looking forward to facing the visa interviews?
Students should prepare their application materials and be familiar with what they contain – remember that the applicant is always responsible for the information contained in the application. Students should note that it isn't necessary to work with an agent to book a student visa appointment. Finally, we urge all students to listen carefully to the interview and provide clear, honest answers in their own words, rather than a memorized script.
On January 21, the U.S. Mission in India launched the first in a series of special Saturday interview days, as part of a larger effort to reduce wait times for first-time visa applicants. Will this initiative continue?
The Saturday interview days were part of a larger surge in resources that helped Mission India achieve our highest processing numbers ever for three months in a row. We are focused on establishing a sustainable longer-term strategy that is based on increasing our full-time staffing so that we can process consistently higher numbers of visas per day.