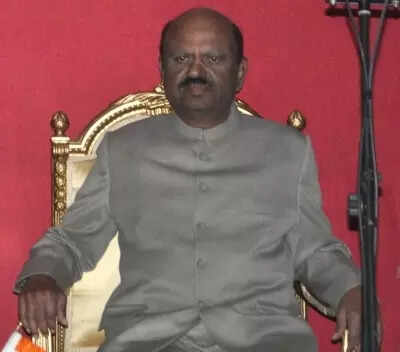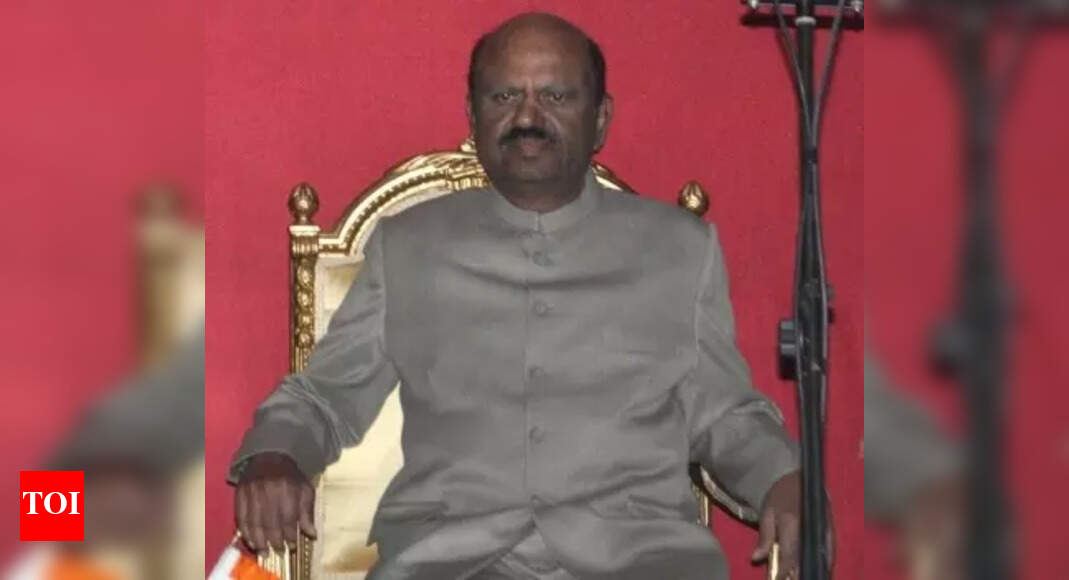 KOLKATA: West Bengal Governor C. V. Ananda Bose announced the selection of interim vice-chancellors for 16 state universities on Monday, likely sparking a new feud between the Raj Bhawan and the state administration.
The Governor House declared on September 1 that he, as chancellor of the state universities, will serve as interim vice-chancellors for those state universities where the chairs of the functional heads are currently vacant.
Within 72 hours of that announcement, the governor appointed temporary vice-chancellors for the 16 public universities that had been operating without a functional head for quite some time. These 16 universities comprise two agriculture universities and 14 general studies universities.
The announcement of interim vice-chancellors for these 16 universities comes just a day after the Governor's House, on Sunday morning, issued notification virtually bringing down state government authority on state universities to zero.
In the notification, it was clearly said that the faculty and non-faculty staff members of all state universities are answerable first to the chancellor and then to the vice- chancellor. It was also stated there that the state government might give instructions to the state universities authorities, but those instructions are not binding on the universities authorities or employees.
Reacting to the Governor's decision to appoint interim vice- chancellors for the 16 state universities, State Women & Child Development and Social Welfare Minister Sashi Panja said that the Governor is trying to vitiate the rich academic ambience in the state by trying to run a parallel administration in the sector.
State BJP spokesman Samik Bhattacharya justified the decisions by the Governor and said that this was necessary to secure the autonomous nature of the universities free from political decisions imposed on them by the state government.