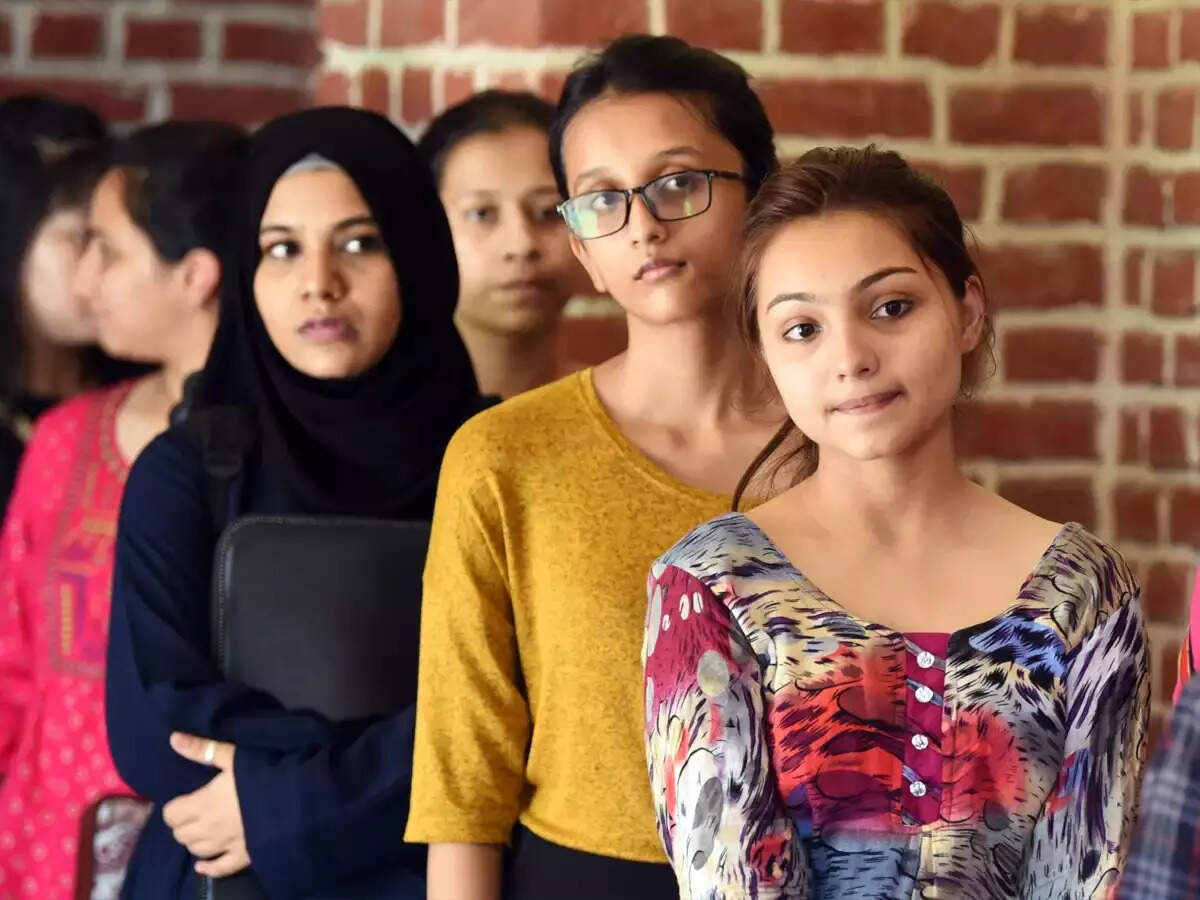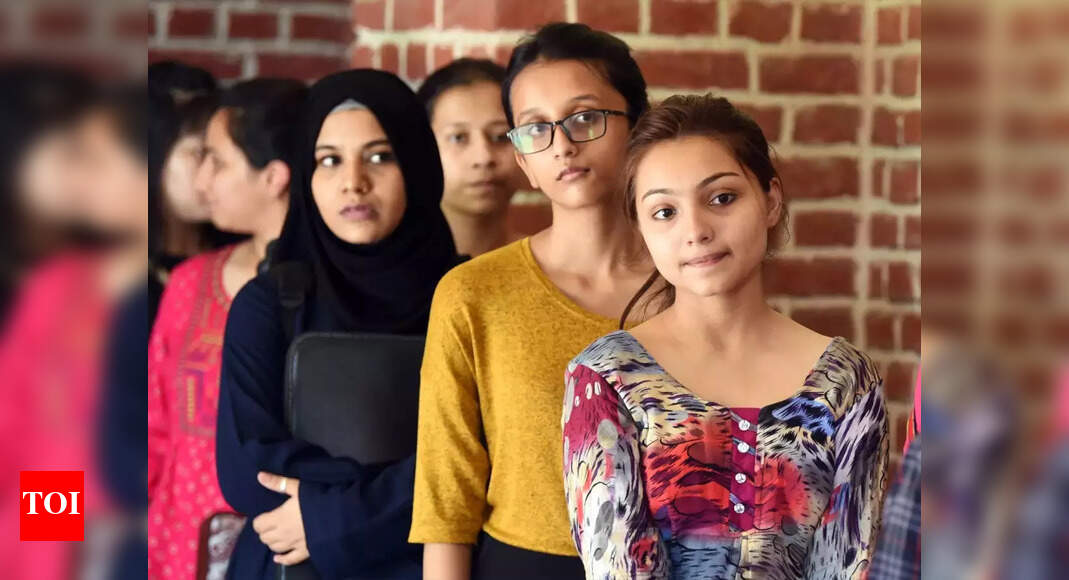 India is indeed changing in the Amritkaal period as more and more women are being entrusted with leadership roles in different fields including academia.This will transform India's economy as more women take up mainstream leadership roles.
There is no denying that India continues to be a patriarchal society where attempts to straitjacket womeninconventional roles are common. There are some other barriers to girls' education including poverty, lack of security and marriage at a younger age. The gender stereotype associated with STEM education discourages women from pursuing research in pure Science, Technology, Engineering, and Mathematics programmes.
Limited leadership roles
As per the All India Survey on Higher Education (AISHE) 2020-21, the gross enrolment ratio (GER) of female students stands at 27.9%, which is more than that of males (26.3%). This indicates that despite having higher enrolment of females in higher education, they are not at a higher academic position, their number tends to decrease as they move up in their careers. The major reason behind this is the mindset of society.
The mere factthatgirls outshine boys in the board exams and continue to perform extraordinarily well as they move up the ladderbears testimony to their immense potential. Jamia Milia Islamia (JMI) is a shining example where girls bag a greater number of Prime Minister's Research Fellowship than boys to excel in research. Certainly, the situation must become better. Girls are to be encouraged to learn and earn and not just restrict their growth after completing their education.
Equitable quality education
The NEP 2020 is a game changer as it gives equal opportunities to girls through institutional arrangements. The government's vision to bring women to the forefront of national development will fructify sooner than later. Several provisions in NEP 2020emphasiseenhancing the enrolment from school level to higher education. Special incentives are given to female students in research too.
The government will constitute a 'Gender Inclusion Fund' to provide equitable quality education for all girls, which will be available to states to implement priorities determined by the central government,critical for assisting females to get access to education. There is also a provision for appointing counsellors and social workers to connect with students and parents to improve attendance and prevent dropout rates among female students to uplift theSocio-Economically Disadvantaged Groups (SEDGs).
Free boarding facilities will be built for female students from rural areas to give them a safe environment. More Kasturba Gandhi Balika Vidyalayas will increase the participation in quality schooling for girls. To enhance gender balance in admissions to HEIs, a special budget has been allocated. There is an urgent need to start a social movement with a time-bound target to encourage girls from rural and backward areas to study.
Changing the outlook
Society is gradually changing its outlook regarding women's empowerment. However, we need to take appropriate steps to train women at every level and develop the necessary support system to prevent the attrition of girls in schools, colleges, and universities. The Human Resource Development centres and NIEPA should take the initiative by designing suitable courses.
Campaigns including 'Beti Bachao, Beti Padhao' are indeed helpful to motivate families to push their girlstowardseducation. But it needs to be supplemented with equally important campaigns such as STEM for Girls, Low-Cost Education, Financial Support to Girls from Union/State Governments, State Support for Good Health and Marriage and giving teeth to laws to prevent discrimination, and cruelty against womentoprotect their dignity. Women-friendly policies will ensure that girls graduate from one level of learning to another. The onus for promoting girlchildeducation should be on the district bureaucracy to work out mechanisms for their uninterrupted study.
(
The author is vice-chancellor, Jamia Millia Islamia)