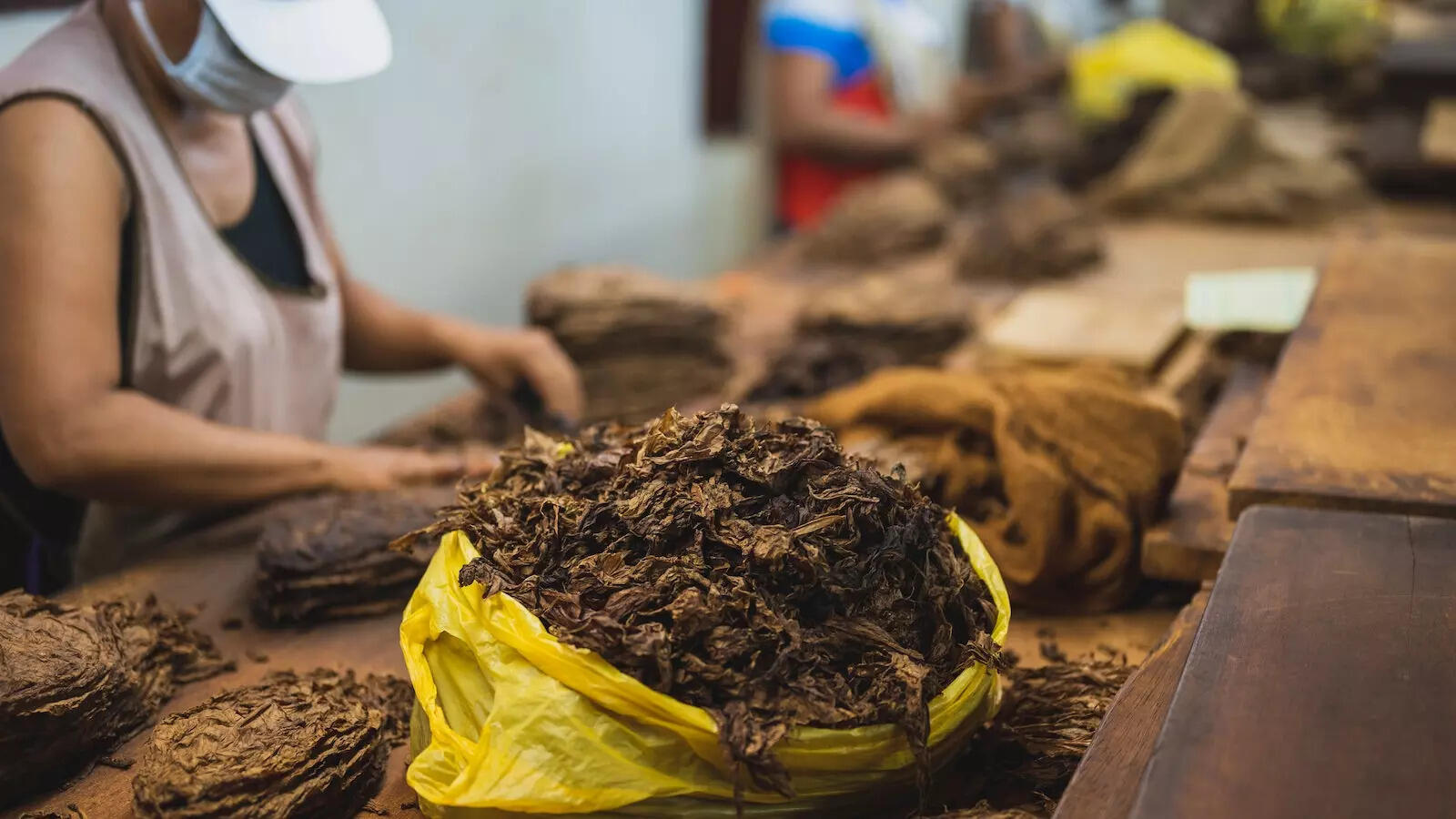 Every year, May 31 is observed as the World No Tobacco Day. It aims at raising awareness about the health risks associated with tobacco consumption. On this day, various global organisations including the United Nations advocate for effective government policies to reduce tobacco use around the world.
Tobacco not only affects the health of the individuals including the farmers who grow them, but it also leads to deforestation. According to World Health Organisation, across the globe, around 3.5 million hectares of land are converted for tobacco growing each year leading to deforestation of 200,000 hectares a year.
History
The World Health Organization in 1987 adopted the resolution for the creation of a global observance day dedicated to the control of tobacco use. The first World No Tobacco Day was observed on May 31, 1988. The theme of the inaugural year was, "Tobacco or Health: Choose Health."
Theme
As per the WHO, this year's theme for World No Tobacco Day 2023 is, "We need food, not tobacco." It is aimed at raising awareness about alternative crop production and marketing opportunities for tobacco farmers and encourage them to grow sustainable, nutritious crops.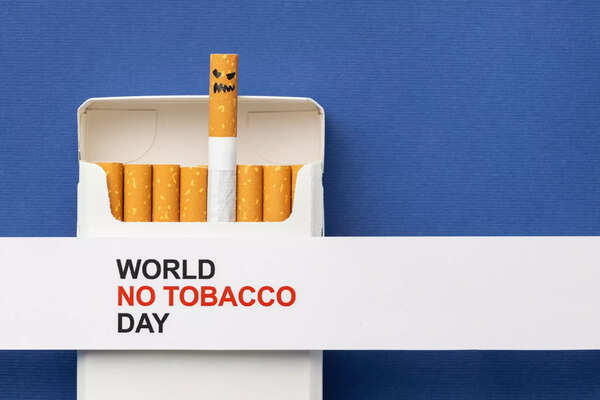 Significance
World No Tobacco Day is an effort to control the consumption of Tobacco around the world. It aims to inform the public about the health implications that are associated with the use of tobacco including lung cancer, heart disease, respiratory illness, and many more.
The campaign urges governments to create and implement strong measures to prevent farmers from growing tobacco. It also advocates for putting high taxes on tobacco products to discourage their use.
Tobacco Use in India
About 267 million adults (15 years and above) in India (29% of all adults) use tobacco, according to the Global Adult Tobacco Survey India, 2016-17. The most common form of tobacco use in India is smokeless tobacco and commonly used products are khaini, gutkha, betel quid with tobacco and zarda. Smoking forms of tobacco used are bidi, cigarette and hookah.