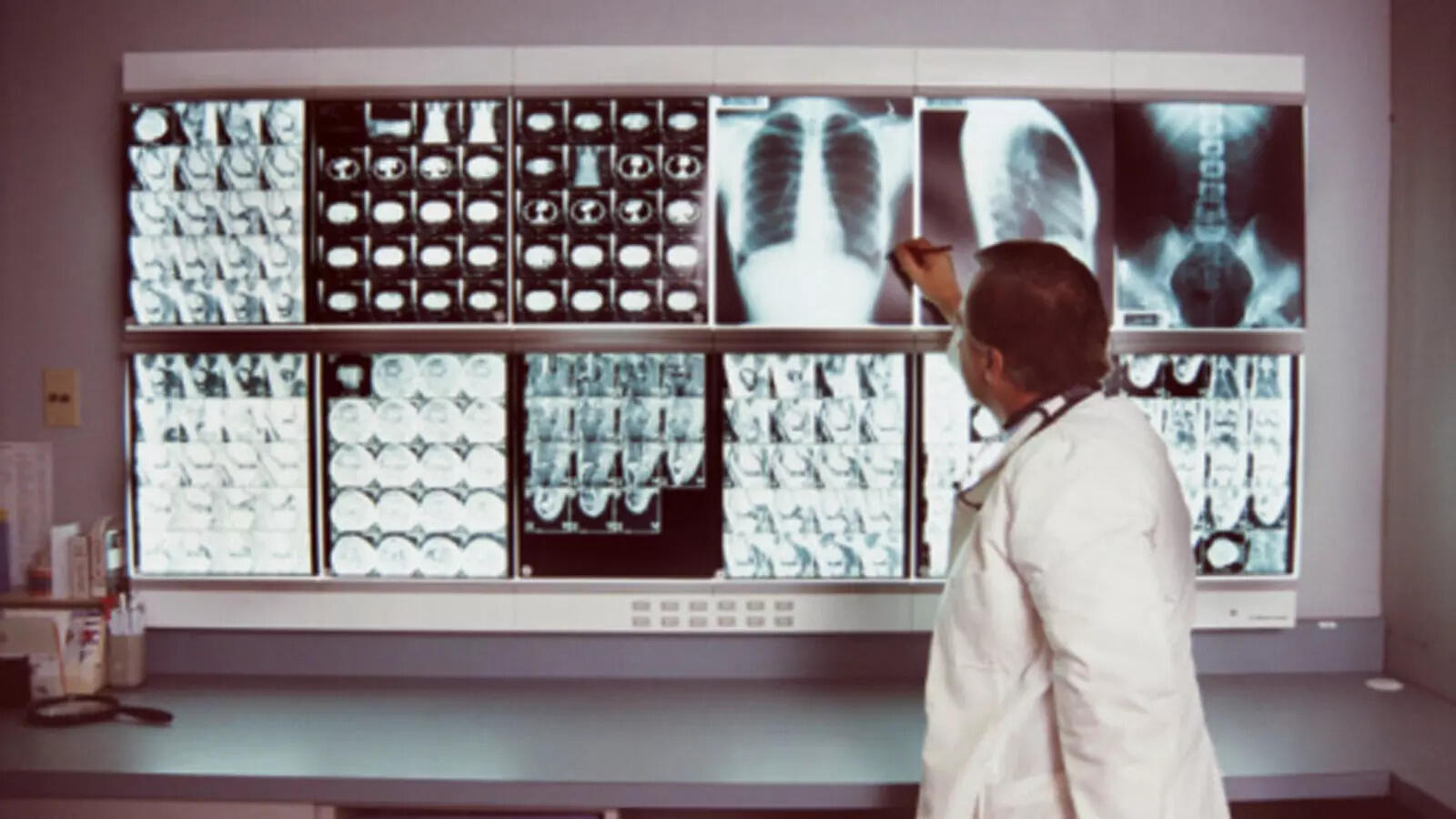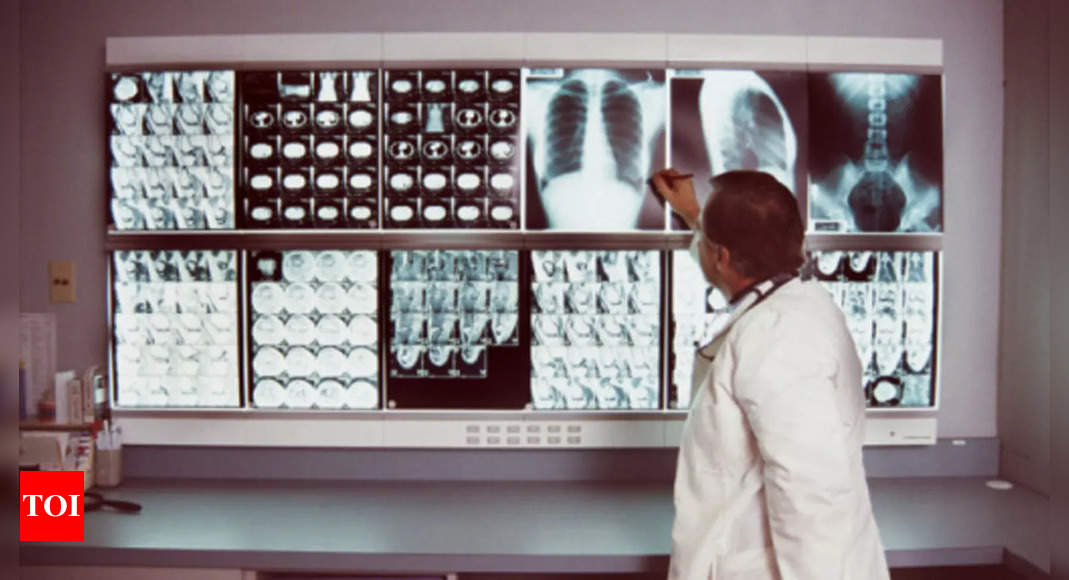 World Radiology Day is celebrated on November 8th each year to recognize the vital role that radiologists play in healthcare. Radiology is a medical speciality that deals with the use of imaging techniques to diagnose and treat diseases. Radiologists use a variety of imaging techniques, including X-rays, ultrasound, computed tomography (CT), and magnetic resonance imaging (MRI), to create detailed images of the inside of the body.These images can be used to diagnose a wide range of conditions, including cancer, heart disease, and stroke.
How to pursue a career in radiology in India
Start by obtaining a Bachelor's degree in Medicine and Surgery (MBBS), which is typically a four-and-a-half-year program offered by medical colleges in India. This forms the foundation of your medical education.
After MBBS, you'll need to qualify for postgraduate entrance exams like NEET-PG (National Eligibility cum Entrance Test for Post-Graduation) or other state-specific PG medical entrance tests. Scoring well in these exams is crucial for securing a radiology seat.
Upon clearing the entrance exams, enrol in a postgraduate radiology program. This is a three-year course available in various medical colleges across India. During this period, you will receive specialized training in radiology, including diagnostic and interventional radiology.
Pass the DNB or FRCR exam. The DNB (Diplomate of the National Board) exam is a national-level exam that is conducted by the National Board of Examinations in Medical Sciences. The FRCR (Fellow of the Royal College of Radiologists) exam is an international-level exam that is conducted by the Royal College of Radiologists in the United Kingdom.
10 things to know if you want to pursue a career in radiology
1) Radiology's Rising Demand: Radiology is becoming increasingly popular as a career choice. The demand for radiologists is expected to increase in the coming years, and the growth rate is predicted to be faster than the average for other professions. This is mainly due to the rising number of elderly individuals and the greater use of medical imaging in healthcare. As a result, pursuing a career in radiology offers promising prospects in the healthcare industry.
2) A challenging and rewarding field: Radiology is both a demanding and fulfilling profession. Radiologists hold a crucial position within the healthcare system, and they find fulfilment in the knowledge that their work directly impacts the well-being of their patients. Their contributions make a significant difference in the lives of those they serve.
3) Skills for Radiologists: Radiologists must possess a solid grasp of anatomy, physiology, and physics. Additionally, they should excel in problem-solving and critical thinking skills. These capabilities are essential for their role in diagnosing and treating patients effectively.
4) Radiology Teamwork: Radiologists should have the ability to work independently as well as collaboratively within a team. They frequently collaborate with fellow healthcare experts like doctors, nurses, and technologists to provide the best possible care for their patients.
5) Radiology Communication: Effective communication is a crucial skill for radiologists. They must communicate well with patients and fellow healthcare professionals. Radiologists should be capable of simplifying complex medical details so that patients can understand them.
6) Radiologist Stress: Radiologists need to be skilled at managing stress and pressure. They frequently work extended hours and confront challenging situations as part of their responsibilities.
7) Radiology Updates: Radiologists must stay up-to-date with the latest developments in their field. Radiology is a continuously changing domain, and radiologists must be willing to learn new techniques and procedures as they evolve.
8) Top Earners in Medicine: Radiologists enjoy lucrative incomes, ranking as some of the highest-paid medical professionals nationally. Their significant earnings reflect the expertise, education, and vital role they play in the healthcare sector.
9) Diverse Career Paths: Radiologists have the flexibility to work in diverse settings, including hospitals, clinics, and private practices. This adaptability in their workplace options allows radiologists to choose an environment that aligns with their preferences and career goals.
10) A Career for Science Enthusiasts: A career in radiology is ideal for individuals with a passion for science, technology, and medicine. It offers a unique opportunity to blend these interests while making a significant impact on patient care and diagnosis.