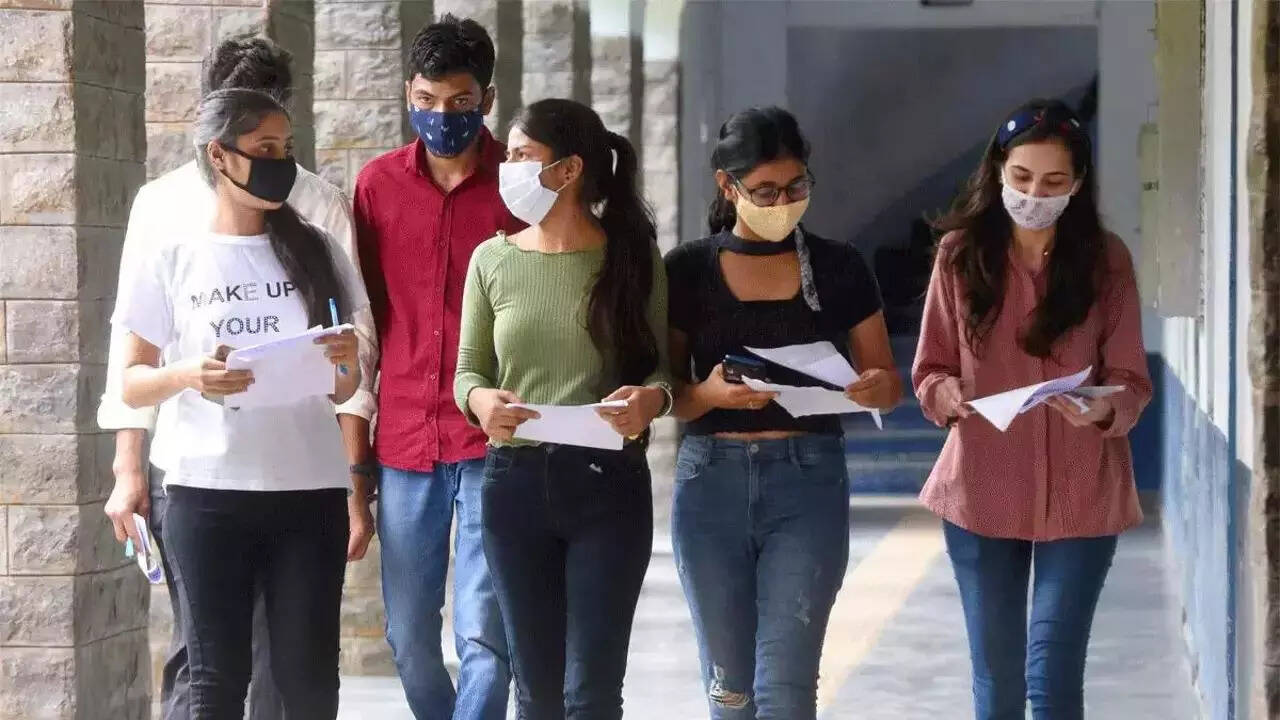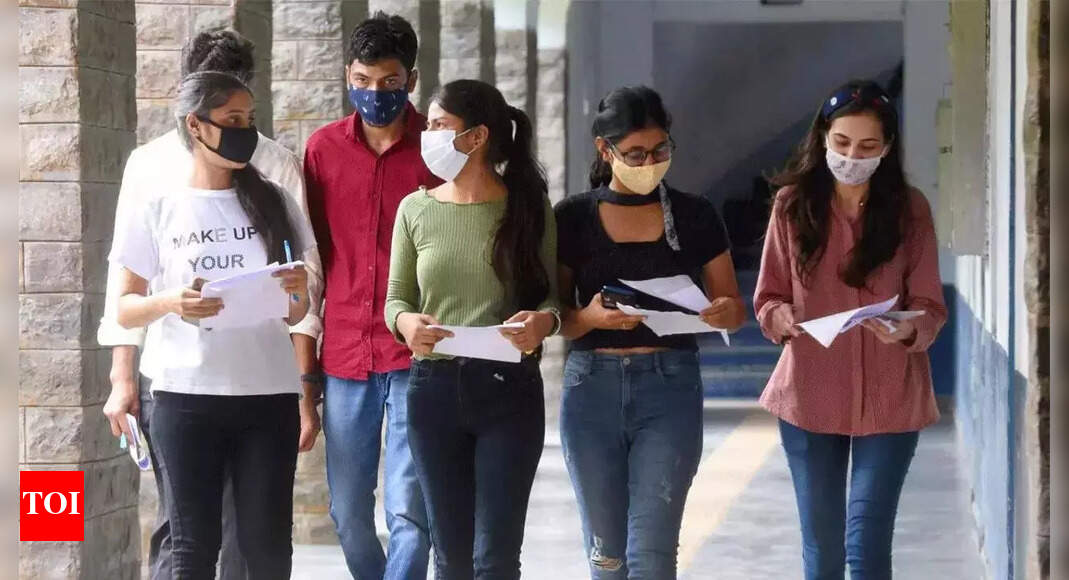 JAIPUR: Youngest recipient of a pacemaker at the JK Lon hospital attached to SMS medical college, has completed one year of life. Asha, resident of Tonk, who was born on May 24 last year, was just 25 days old when she was rushed to SMS hospital with congenital heart block (CHB) and doctors implanted a pacemaker on June 17, 2022.
Baby had a heart rate of 45-50/min with difficulty in breathing at presentation to the NICU at JK Lon hospital. "The baby was lucky enough to reach the hospital on time. In most of the cases, babies with CHD could not reach hospital as parents fail to understand the condition of the baby. Such cases are not diagnosed properly. Had this baby not reached the hospital on time, she could have died. It was a challenging surgery for us," said Dr Hemlata Varma, associate professor (cardiothoracic and vascular surgery), SMS medical college.
It is the first and only surgery performed at JK Lon hospital for pacemaker implantation.
"The baby's condition is just like a normal child and she can eat and lead a life of a normal child but the pacemaker will remain implanted throughout her life," said Dr Varma, who implanted the pacemaker into the baby's body.
At the time when the baby was brought to the hospital in June, 2022, her condition was continuously deteriorating. JK Lon hospital's doctors at Neonatal intensive care unit (NICU) continuously monitored the health of the baby and made the pacemaker implantation possible.
"Because of the slow heart rate the blood was not being pumped forward and lungs were getting filled with fluid (which is called congestive heart failure in medical terms). Baby was given inotropes to support the heart and oxygen support from CPAP (continuous positive airway pressure) while awaiting pacemaker implantation," said Dr Akash Sharma, assistant professor (Neonatology) at JK Lon hospital.
She was diagnosed with CHB, which often occurs in asymptomatic pregnant women who have some form of autoantibodies which react against the fetal heart tissue and cause permanent heart damage. "It was confirmed by testing for autoantibodies in the mother," he said.
Post-operative surgical care was also provided in the NICU at JK Lon Hospital with emphasis on respiratory and nutrition build up. Child was discharged after a prolonged stay in healthy condition.