ZTE confirms that the Axon 30 5G will have a 120Hz display to go with the second-gen UD camera
ZTE continues its teaser campaign for the Axon 30 5G, the upcoming phone with a second-generation under-display camera. The company posted the first image last week and later confirmed that it has found a way to double the pixel density of the screen to 400 ppi in the area above the camera (this should make that area practically unnoticeable).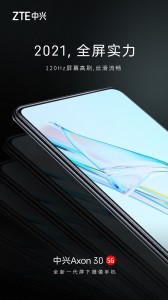 The ZTE Axon 30 5G will have a 120 Hz display to go with its UD camera
Now the company confirms that the screen is getting another upgrade – 120 Hz refresh rate. This is up from 90 Hz on the Axon 20 5G, which had a first-gen UD camera. The announcement comes with another image of the device.
It doesn't show much, all you see is the wallpaper and the phone's frame. That's all you are supposed to see. With the first-generation system, the area over the camera was pretty noticeable, especially with a bright background. You can read more about the Axon 20 5G and its camera in our review.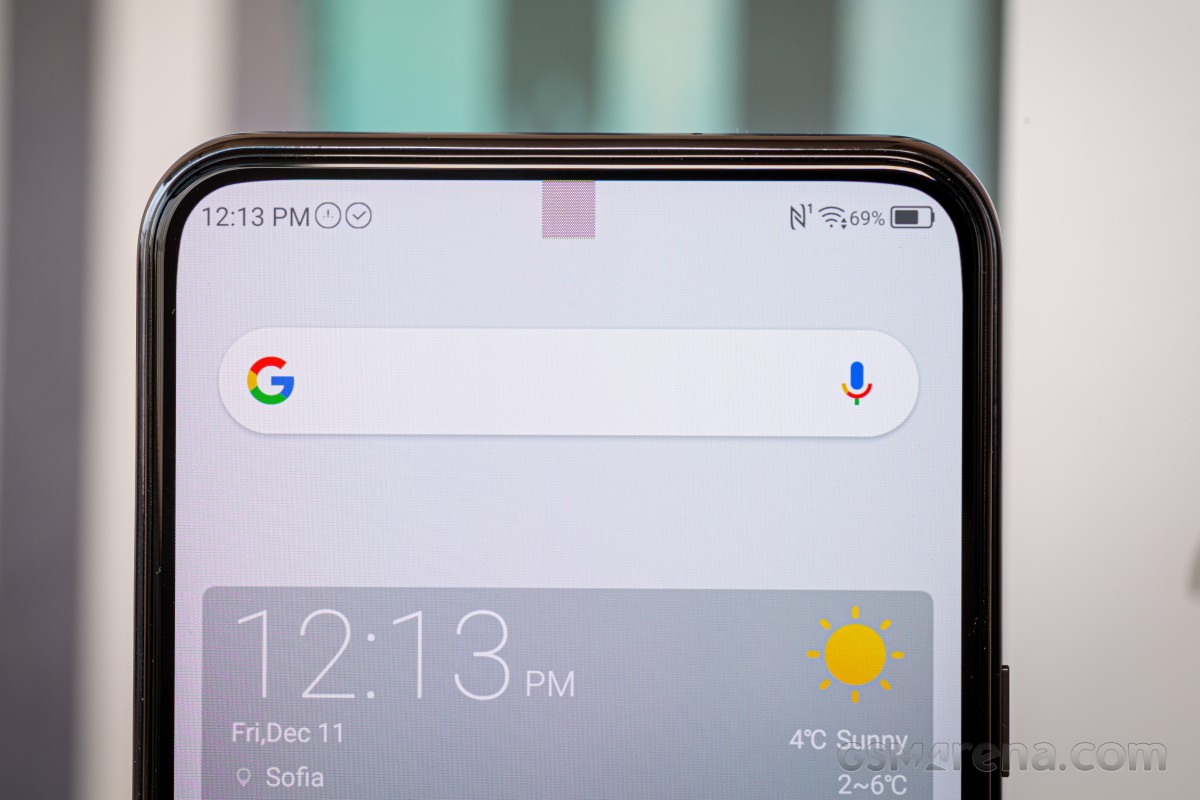 The first generation under display camera (Axon 20 5G) was quite noticeable under certain conditions
That area has only 200 ppi pixel density, which prevented it from blending in. Doubling that for the Axon 30 5G should mean that the area and the rest of the screen have the same density (the phone is rumored to have a 1080p+ panel, though that hasn't bean officially confirmed).
ZTE hasn't set an official reveal date for the Axon 30 5G, but rumor has it that it will happen on July 22. That is Thursday next week, so we may see one or two more teasers until the unveiling.